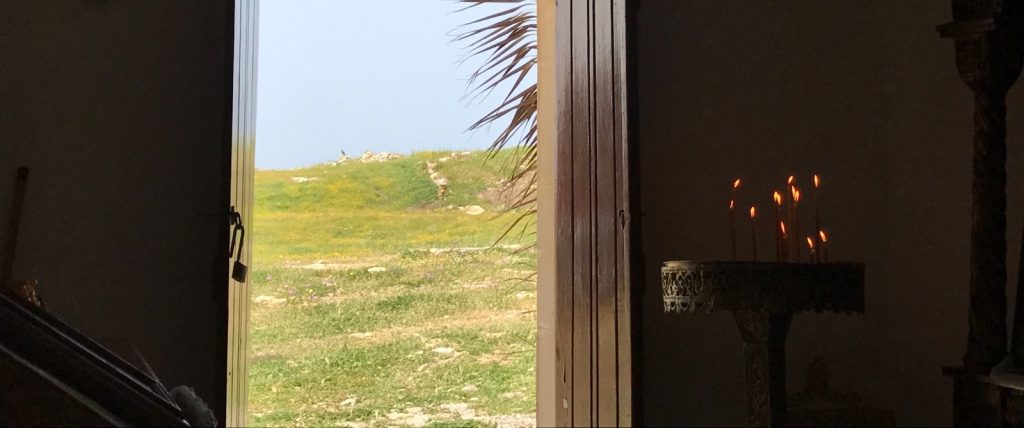 Antistixi's therapeutic and training agenda involves constant research focused not only on psychopathology, but also on the question of functional relationships, particularly the romantic, family and professional relationships. Simultaneously, original scientific articles on Existential Systemic thought are written to be published and presented in international scientific conventions.
In the current period research projects are related to:
– Terms of functionality in modern families
– Being happy in a marriage
– Development of the Existential Systemic Model.
– Depression as fixation on the sense of injustice.
- The use of emotions in communication.
– Burnout in the health sector.
– The operation of families with children who display
emotional disorders.
– Families with mixed inter-ethnic marriages.
– Mother – Daughter Relationship.
– The formation of personal identity in the postmodern era.