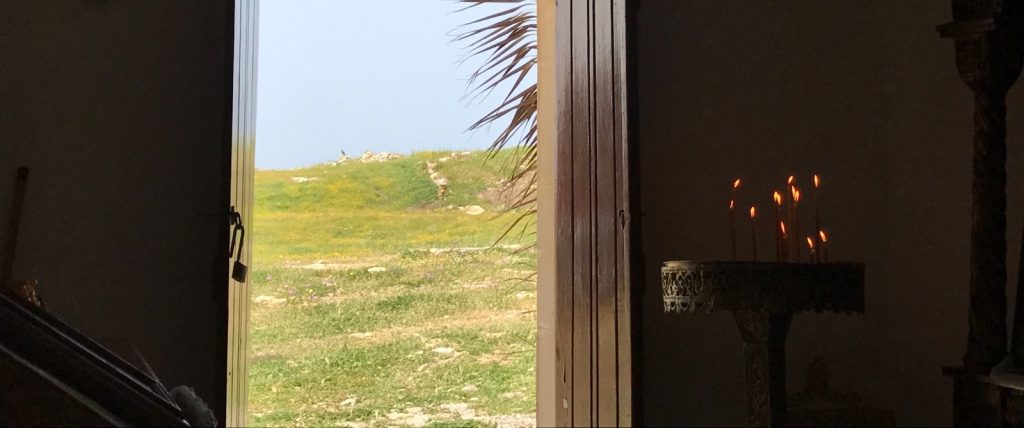 Antistixi's therapeutic and training agenda involves constant research focused not only on psychopathology, but also on the question of functional relationships, particularly the romantic, family and professional relationships. Simultaneously, original scientific articles on Existential Systemic thought are written to be published and presented in international scientific conventions.
In the current period research projects are related to:
– Terms of functionality in modern families
– Being happy in a marriage
– Ανάπτυξη του Υπαρξιακού Συστημικού Μοντέλου.
– Η κατάθλιψη ως καθήλωση στην αίσθηση αδικίας.
– Η αξιοποίηση των συναισθημάτων στην επικοινωνία.
– Η επαγγελματική εξουθένωση στον χώρο της υγείας.
– Η λειτουργία οικογενειών με παιδιά που εμφανίζουν
συναισθηματικές διαταραχές.
– Οικογένειες με Μικτούς Διεθνικούς γάμους.
– Σχέση Μητέρας – Κόρης.
– Η διαμόρφωση της προσωπικής ταυτότητας στη μεταμοντέρνα εποχή.