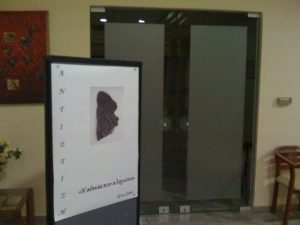 Injustice that hurts
The injustice that hurts goes back to the painful experiences of childhood, but it also highlights the possibility of not identifying the fate of man with his wounds.
The sense of injustice hurts the mental world. It destroys the desire for life, for joy, for meeting others.
The agony of vindication and the bitterness of injustice leads capable people to lock themselves in the event that hurt them and to deprive them of happiness and freedom.
In the context of the Existential Systemic view, Antistixis has created and developed therapeutic understandings, so that those treated with depressive symptoms can recognize their involvement and produce the necessary transcendences that will allow them not only to overcome the symptoms, but to be able to live a eucharistic life.